Job and RFP Postings
MPPI provides an opportunity to advertise.
For further information, please contact info@mppi.mb.ca
The cost for this service for members and non members is $300.
Requests for Proposal:
Job Postings:

Community Planner
Regular/Full-Time
Manitoba Municipal Relations, Community Planning and Development
Steinbach, Manitoba
Advertisement Number: 40141
Salary Range: $65,458.00 - $79,019.00 per year
Closing Date: December 5, 2022
Under the direction of the Manager, the Community Planner is responsible for researching and supporting the development and review of policy and legislation related to land use planning to support the Branch's role in implementation of The Planning Act.
The Community Planner reviews planning applications (subdivision, road, and public reserve closures etc.) for completeness, accuracy, clarity and conformity to applicable development plan and zoning bylaws. The Planner conducts site analysis and inventories of areas, prepares sketches and maps to support the reviews, and uses geographic information systems (GIS) to support the planning analysis.
The Community Planner also provides planning services to planning authorities, government agencies, consultants, and the public regarding planning and sustainable development by interpreting and applying provincial legislation, polices and regulations, and acting as the lead contact on files representing government interests and requirements.
To view the full job posting click
HERE.
APPLY TO:
Advertisement No. 40141
Service Centre 2
Human Resource Services
360-1395 Ellice Avenue
Winnipeg, MB. R3G 3P2
Phone: 204-945-7182
Fax: 204-948-2841
Email: govjobs@gov.mb.ca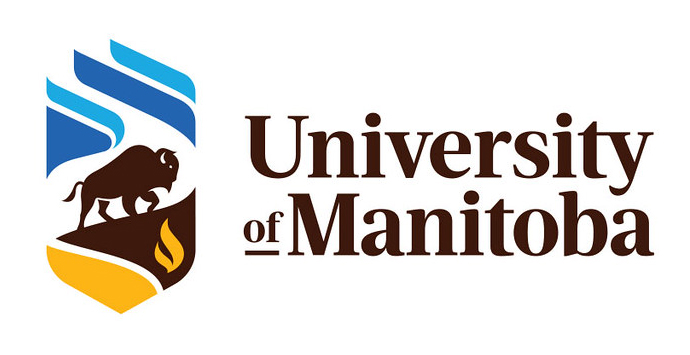 Faculty of Architecture
Department of City Planning
University of Manitoba
Winnipeg, Manitoba, Canada
Assistant Professor, Probationary (Tenure-Track)
City Planning: Indigenous Scholar Position (#31221)
The Department of City Planning at the University of Manitoba is interested in advancing Indigenous scholarship and teaching by bringing Indigenous experience, ways of knowing and relationships with land to the Master of City Planning program. To this end, we are seeking Indigenous applicants for a full-time, Probationary (Tenure-track) position at the rank of Assistant Professor in the area of Indigenous Planning. Duties for this position include: scholarship in the candidate's area of interest, teaching core and/or elective courses, mentoring of graduate students, and service within the University and broader community. The position will commence on July 1, 2023, or as soon as possible thereafter. Salary will be commensurate with experience and qualifications.
To view the full job posting click
HERE
.
To apply, please submit the following: (1) a cover letter outlining how the candidate meets the position requirements (2) curriculum vitae (3) statement of scholarly and/or professional interest, including one sample of scholarly or professional work (4) statement of teaching interest, experience, and philosophy, and the names of three references, including telephone number and email address. Shortlisted candidates will be asked to provide a letter of support from an Indigenous community or organization that outlines how the candidate has supported the community and how they exemplify Indigenous values, traditions, or culture.
Please specify Position Number #31221 in the application and submit all files as a single document (PDF or Word). Consideration of applications will begin on January 16, 2023. The review of applications will continue until the position is filled.
Please send application materials to:
Dr. Richard Milgrom, Search Committee Chair
Department of City Planning
Faculty of Architecture
University of Manitoba
201 Russell Building
Winnipeg, Manitoba
Canada R3T 2M6
Phone: (204) 474-6868
Fax: (204) 474-7532
email: richard.milgrom@umanitoba.ca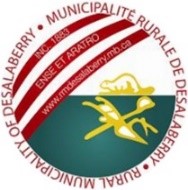 The RM of De Salaberry is recruiting for a Municipal The RM of De Salaberry is recruiting for a Municipal Planner / Development Officer.
Reporting to the Chief Administrative Officer (CAO), the Municipal Planner / Development Officer is responsible for implementing multiple concurrent applications and providing the necessary information to various groups (Council, public, administration, other levels of government) involved in the area of municipal planning and development.
To view full job posting click HERE.
Interested candidates are requested to submit a resume (via-fax, email, or mail) to the RM of De Salaberry as soon as possible. Only the successful candidates will be contacted. Please indicate "Municipal Planner / Development Officer" in the application.
Apply to:
RM of De Salaberry
Attention CAO
Box 40
St. Pierre-Jolys, MB R0A 1V0
Email: info@rmdesalaberry.mb.ca
Fax: 204-433-7063